Welcome to Oxfordshire SIPS Ltd
Manufacturers of Structural Insulated Panels
We are Oxfordshire SIPs, a family-run business with over 20 years' experience in the construction trade, and pride ourselves on working closely with our clients from large companies to DIY tradespeople, ensuring top-class service throughout.
We manufacture Structural Insulated Panels (SIPs), splines, and Garden Room Kits at our warehouse in South Oxfordshire, using only premium products. We can offer SIPs and Kits in different dimensions depending on your requirements and at competitive prices.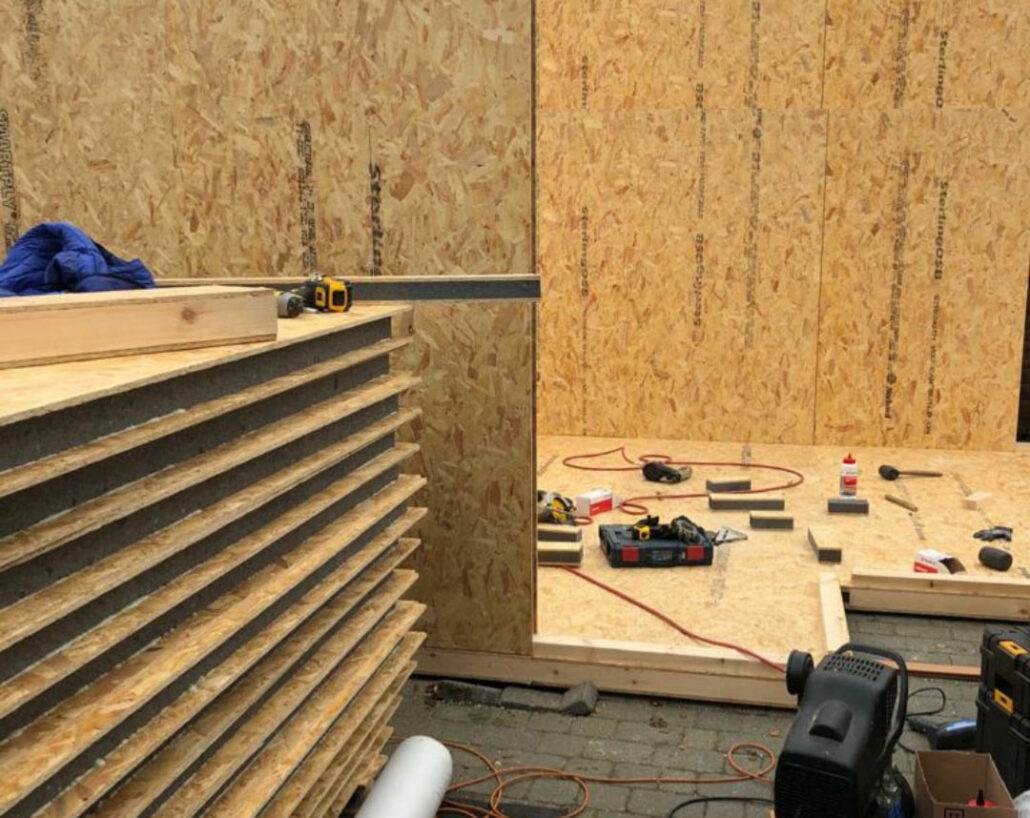 What are Structural Insulated Panels?
Structural Insulated Panels (SIPS) are an advanced method of construction offering excellent thermal performance, light-weight structural strength and time and cost saving benefits over traditional construction methods or systems. SIPs are used in floors, walls, and roofs for residential, commercial, and educational applications, providing ecologically friendly and energy efficient buildings.
SIPs consist of two pieces of OSB3 board, with a rigid EPS (expanded polystyrene) insulation in between, which is glued together using a specialist adhesive, then put under immense pressure in a press. Once cured, the panels act like an RSJ beam which is very strong.
Excellent Thermal Performance
Environmental Sustainability
High Levels of Air Tightness